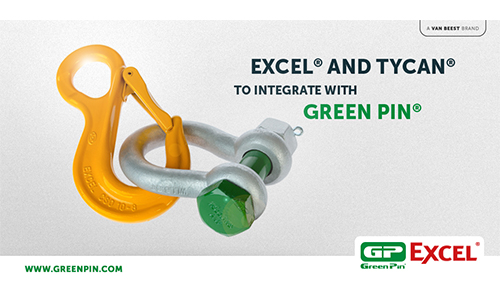 We are pleased to announce that Van Beest are merging the brands of Tycan® and Excel® into the Green Pin® brand. As a result of this decision, the brand Excel® will be replaced by the brand Green Pin®. Also, the brand name Tycan® will be used under Green Pin® as the collective name for all products related to fibre technology. In the merging brands, Van Beest will create one big premium brand – Green Pin®. The manufacture of the Green Pin® chain fittings (formally Excel®) will continue production in France.
While the transition period of replacing Excel® markings and logos on physical products will take several years, after this time the brand Excel® will cease to exist completely. Due to the novelty of Tycan® product range, Tycan® will continue to exist as a special sub-brand within the scope if the Green Pin® brand.. Therefore, all Green Pin® products related to fibre technology will be know as Green Pin Tycan®.
We at Brierley Lifting Tackle, will continue to sell the full product range – Green Pin Tycan® fibre chain, Green Pin® rope fittings and Green Pin® chain fittings – under the new premium brand names.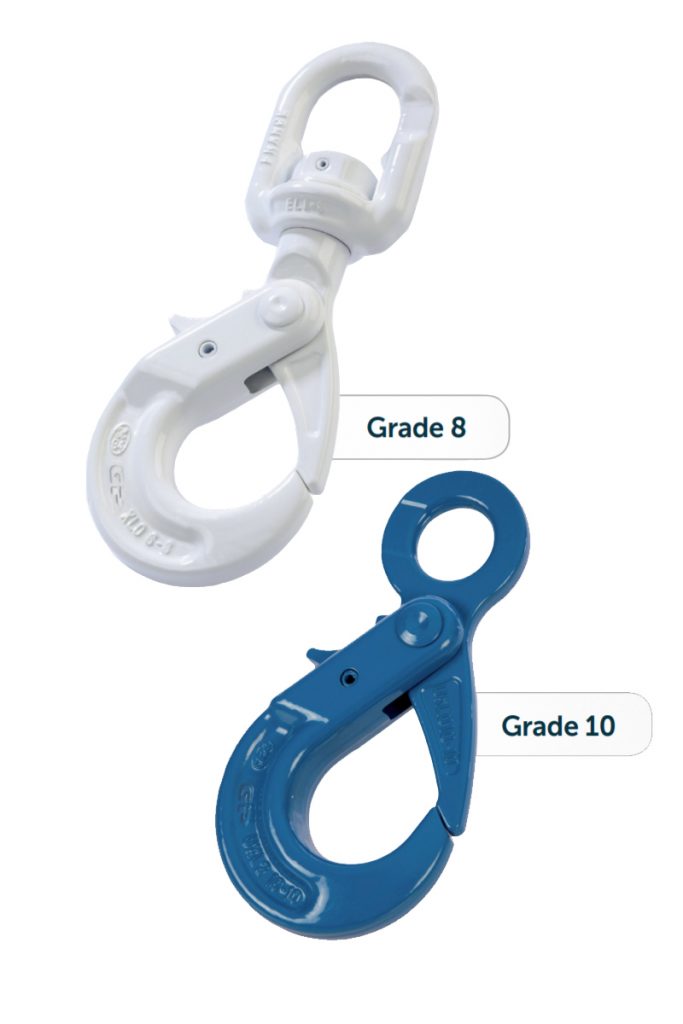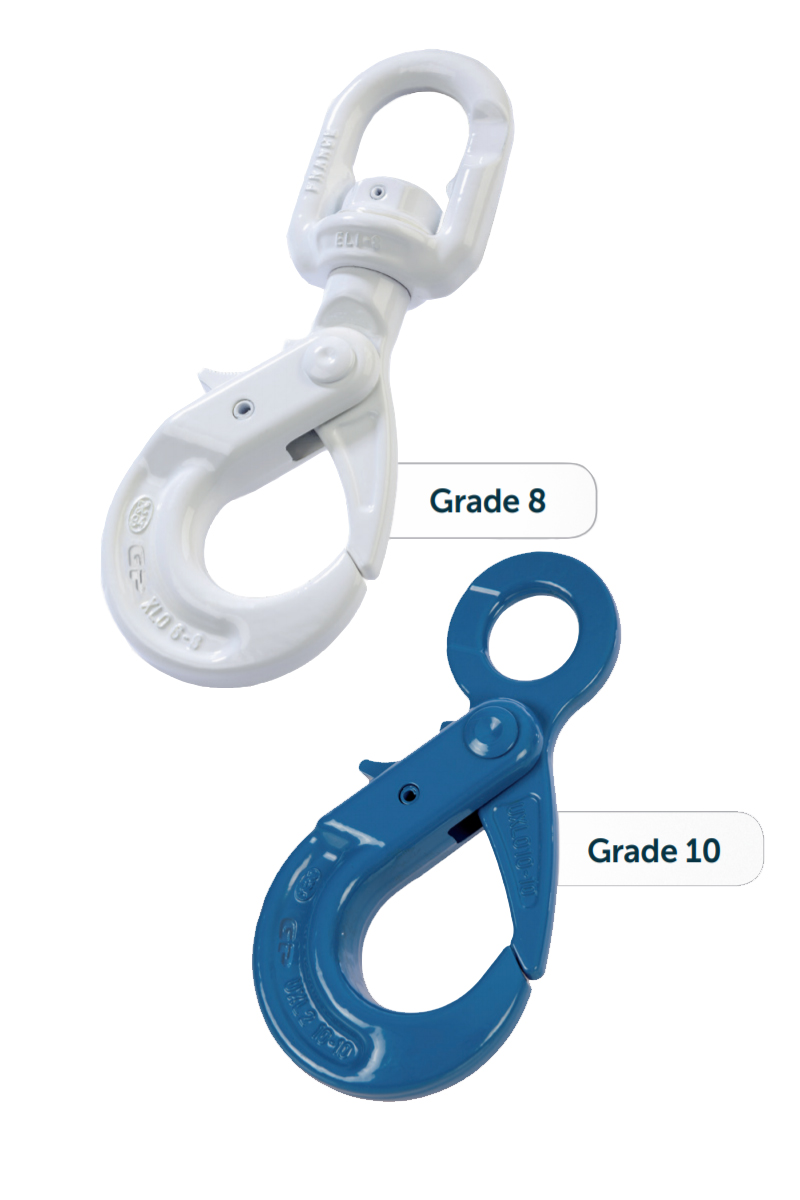 The colour of grade 8 former Excel® products will change to white under the Green Pin® brand. These products were previously yellow or red. Grade 10 products will remain blue; the same as before. The colour white for the grade 8 Green Pin® chain fittings was chosen because it is unique and is in many situations a highly visible.
The names and descriptions of Green Pin® products will be changed in the week of April 23rd 2018 to make them shorter, clearer and more identifiable. We will also start to use abbreviations for some features (eg. a safety bolt and nut will be denoted by "BN").
For any enquiries or information about this exciting merge, please contact us.